Clark Public Utilities
There was a need to reorganize the customer service area on the first floor of this building, as well as to update the front facade.  Working with the committee appointed for the remodel, I helped to coordinate the details of the necessary improvements with all of the departments affected by the project.  Spending time to experience the then-current working environment, aided in figuring out what materials and layout would be best suited to make the space perform as they needed it to.  The end-result provided increased customer privacy, more usable floor space, streamlined workflow, improved security, and a modernized curb appeal.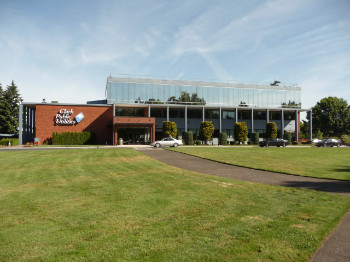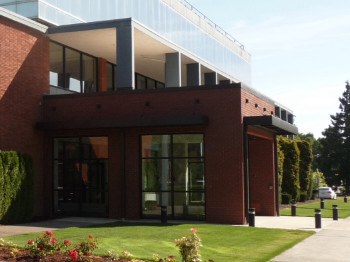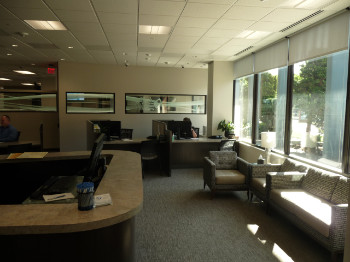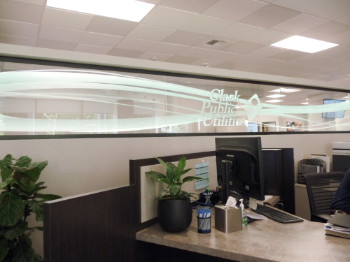 "I recently had Carl draw up some plans for a project. There was a lot of the process that I really didn't understand with all that the county was needing and Carl took care of all the details so all I had to do is submit all of it. It couldn't have been more seamless. Thank you Carl, for all you did!!"
Contact Us