Designing for Excellence
Turning Your Aspirations into Realities
Templin Architecture is in the business of helping clients achieve their goals and dreams:
Custom Homes
Investment Properties
Business Spaces
Places of Worship
From small to medium sized projects; concept through construction; Templin Architecture has the experience your project needs:
Feasibility Studies
Site Plan Layouts
Zoning and Building Code Studies
Building Design
Building Permit Plans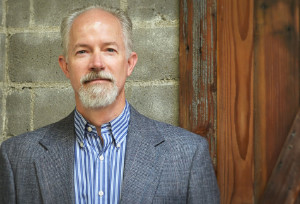 Carl Templin, AIA Principal
Carl Templin has been in the design and permitting business since 1992.
He earned most of his architectural experience in Southwest Washington, under a very talented architect. While there, Carl gained plenty of end-to-end experience planning, designing, and managing projects.
Carl has been licensed in Washington State since 2009 and now works independently.
"Thank you so much for your helps with design our buildings and assistance with permitting process, All your work came in on time and budges, I will definitely use your services for our future projects that we may have and will gladly recommend you to all my friends."
Contact Us