Acts Church Northwest
As part of an effort to update an existing building, the church had a wedge shaped facade remodel in mind. We worked together to see what detailing might work best to implement it with the existing building, and provide an eye-catching look from the site's entrance. I created a computer generated 3D mass model with a little bit of detail, to communicate what it would look like. In the end, the church had a permit-ready set of plans to submit, that would get them closer to attaining their goals.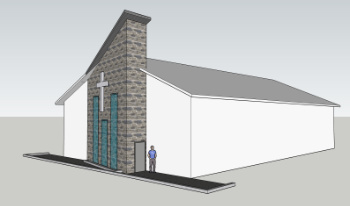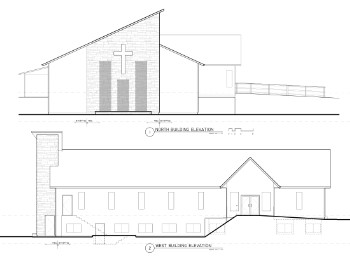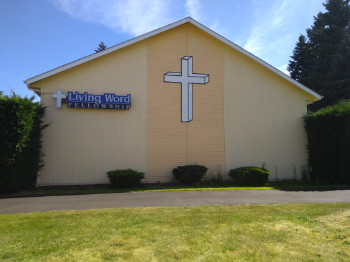 "Thank you so much for your helps with design our buildings and assistance with permitting process, All your work came in on time and budges, I will definitely use your services for our future projects that we may have and will gladly recommend you to all my friends."
Contact Us